We love IT. And we work on our projects. Here we can help you with our expertise on your ideas.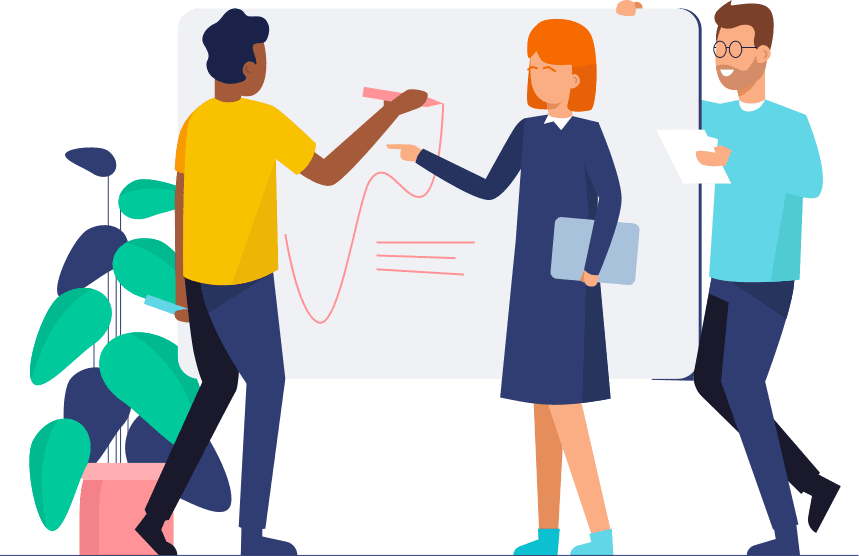 Is it a web site, desktop, mobile, tv, smart watch, tablet application – we can design it for you.
DEVELOPMENT & ENGINEERING
Based on your necessity or ideas we can build your software: website, desktop application, mobile application, services, SaaS integrations and more . Deployed on cloud or bare-metal. 
We can analyze your data (BIG or not) and provide realtime statistics, reports, dashboards or valuable insights.
We have the expertise to design, develop and publish your game on mobile and tablets.
From the simplest sensor to the most complex one we can decode or build it from scratch for you.
We'll support you with software engineering from scratch. Prototyping,  refactoring, device programing and testing.